Non è una sorpresa ma una piacevolissima conferma. A dirigere Doctor Strange in the Multiverse of Madness sarà davvero Sam Raimi come vi avevamo anticipato. Il regista, dopo aver diretto la trilogia di Spider-Man con Tobey Maguire entrerà quindi ufficialmente nell'Universo Cinematografico Marvel.
La conferma arriva da alcune interviste che il regista ha rilasciato in questi giorni ad alcune testate internazionali e dove ha parlato del nuovo progetto Marvel, che avrebbe dovuto essere diretto da Scott Derrickson. Quest'ultimo però è stato allontanato dal film a causa di divergenze creative. E rivela il suo amore per il personaggio: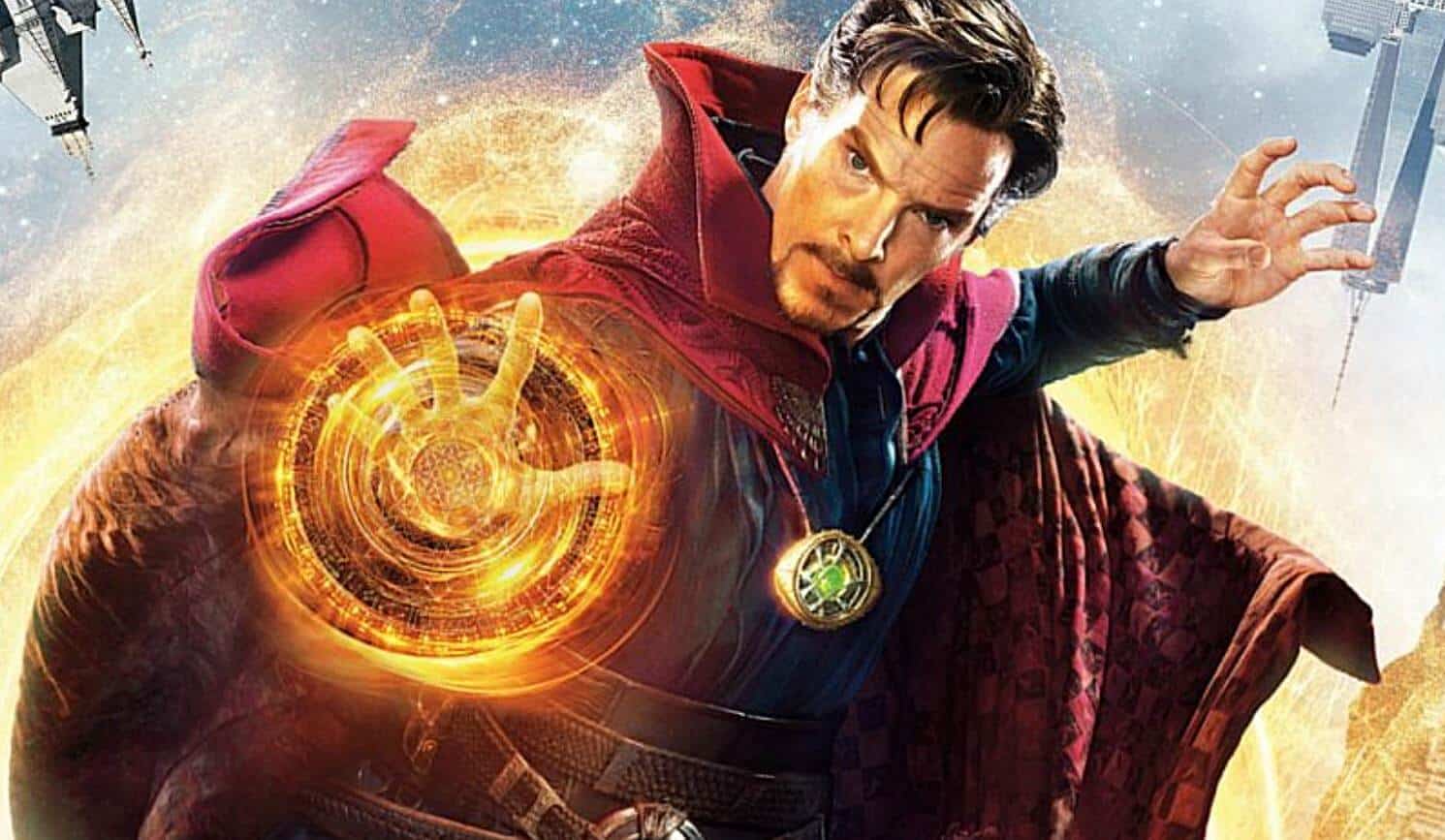 «Da bambino adoravo il Doctor Strange, ma ai primi posti c'erano sempre Spider-Man e Batman, probabilmente lui era al quinto posto nella lista dei miei personaggi dei fumetti preferiti», ha raccontato il regista. «Era così originale, ma quando abbiamo avuto quel momento in Spider-Man 2 non avevo idea che avrei diretto un film su Doctor Strange, quindi è stato davvero divertente per me che per coincidenza quella battuta fosse nel film. Devo dire che avrei voluto essere stato lungimirante nel sapere che sarei stato coinvolto nel progetto».
A causa della pandemia da Coronavirus però le riprese sono state posticipate e ancora non è dato di sapere quando inizieranno. L'uscita nei cinema però, almeno per il momento, è ancora confermata il 5 novembre 2021.