In questa prima guida di God of War vi aiuteremo con i collezionabili, in particolare con gli innumerevoli Corvi di Odino sparsi tra i Regni.
Questi particolari corvi, di un colore verde acceso, sono le spie del padre degli dei del Nord ed unico modo che ha per controllare ciò che avviene all'interno dei vari Regni.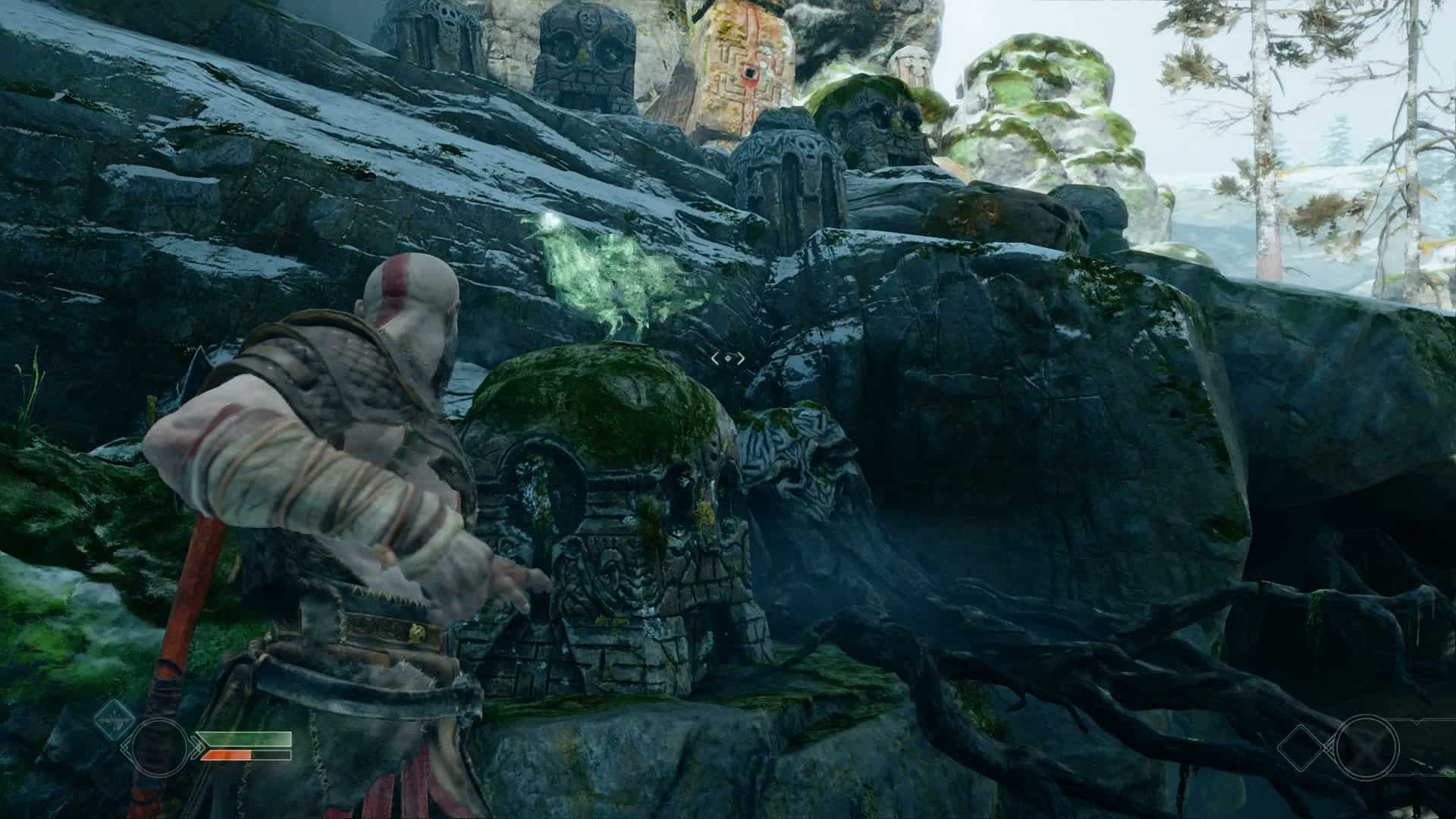 Nelle varie mappe di gioco saranno nascosti 51 di questi corvi, alcuni facilmente individuabili e altri un po' meno. Se però non riuscite ad individuarli con gli occhi, potete fare affidamento sul vostro udito perché i Corvi di Odino sono volatili molto "rumorosi".
Ad ogni volatile colpito, verrete ricompensati con un bonus di XP mentre, una volta eliminati tutti, sbloccherete il trofeo "Il Padre di tutti accecato".
Prima di iniziare a mostrarvi dove si nascondono i Corvi di Odino vi ricordo che potrete terminare tranquillamente la storia di God of War per poi fare backtracking e cercare i corvi che si sono sfuggiti.
Per tutte le guide sul nuovo God of War per PS4 visitate il nostro hub.
[maxbutton id="1″ url="https://www.yessgame.it/evento/god-of-war/" ]