Blair Witch è un nuovo thriller psicologico del Bloober Team, lo sviluppatore che ha prodotto il super spaventoso Layers of Fear . Blair Witch racconta la storia di Ellis, un poliziotto scosso dal PTSD che ha fatto un terribile errore nel lavoro. Ellis finisce per esiliarsi nella famigerata Foresta delle Black Hills per cercare un bambino perduto e per cercare di dimenticare i suoi errori. Non porta nulla con sé tranne Bullet, il suo fidato pastore tedesco, una macchina fotografica e un cellulare per combattere gli indicibili orrori che troverà nelle tormentate Black Hills.
Mentre Ellis attraversa la foresta, Blair Witch presenterà ai giocatori la possibilità di prendere decisioni difficili che influenzeranno le esperienze di Ellis e Bullet nel gioco. Queste scelte portano a due possibili finali. Ecco come ottenere entrambe le finali di Blair Witch .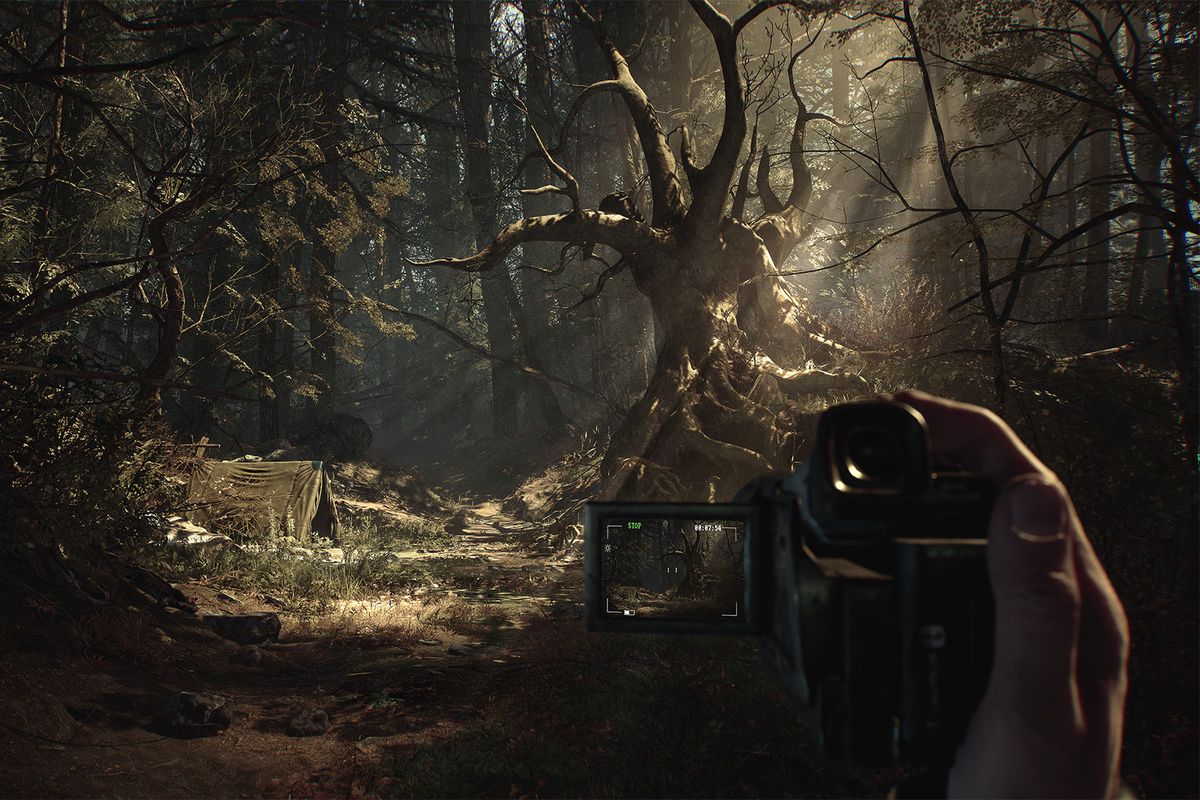 TAKE HIS FACE (Finale Brutto)
Il finale di Take His Face richiede che i giocatori sconfiggano i mostri usando solo la luce della telecamera. Soprattutto, quando Ellis incontra la donna nel capitolo 17, dovete seguire le sue istruzioni, non importa quanto sia grave la decisione da prendere.
BREAK THE CYCLE (Finale Buono)
Per il buon finale, Ellis dovrà salvare i mostri nella foresta di Black Hills . Ciò richiederà di mantenere la luce della fotocamera al minimo e di utilizzare la visione notturna per assicurarsi che non si intrufolino. Se Ellis uccide accidentalmente un mostro, il giocatore dovrà ricominciare per assicurarsi che tutti i mostri siano al sicuro.
Nel capitolo 17, non fare nulla che la signora dice a Ellis di fare. Il giocatore dovrebbe superare ogni scelta senza interagire. Una volta chiusa la porta, apri di nuovo la porta e prosegui.
SCENARI DI CANI BUONI E CATTIVI
Durante il gioco, il cane di Ellis sarà al suo fianco, non importa quanto Ellis sia pazza o impaurita o quanto siano spaventosi i boschi. In entrambi i finali Take His Face e Break the Cycle, i giocatori possono vedere alcune variazioni nel modo in cui reagisce Bullet. Esiste uno scenario "Good Dog" e uno scenario "Bad Dog" per ciascuna dei due possibili finali.
Per far terminare il Good Dog con Take His Face o Break the Cycle, il giocatore dovrà trattare bene Bullet durante il gioco. Ciò significa accarezzare il cane e dare dolcetti tenendolo lontano da tutto ciò che lo spaventa. Per i finali di Bad Dog, il giocatore dovrà fare il contrario, disciplinando il cane e non prendendosi cura del proprio benessere.
Blair Witch è disponibile per PC e Xbox One.