Koji Igarashi porterà Bloodstained: Ritual of the Night, l'erede spirituale di Castlevania, anche su Nintendo Switch.
L'annuncio arriva proprio da Nintendo che, in una nota ufficiale, ha reso pubblici i titoli indie che sono in sviluppo per la sua ultima console.
Tra questi c'è anche Bloodstained, la cui uscita è prevista per la prima metà del 2018, oltre che su Nintendo Switch, anche su PC, PS4, Xbox One e PS Vita.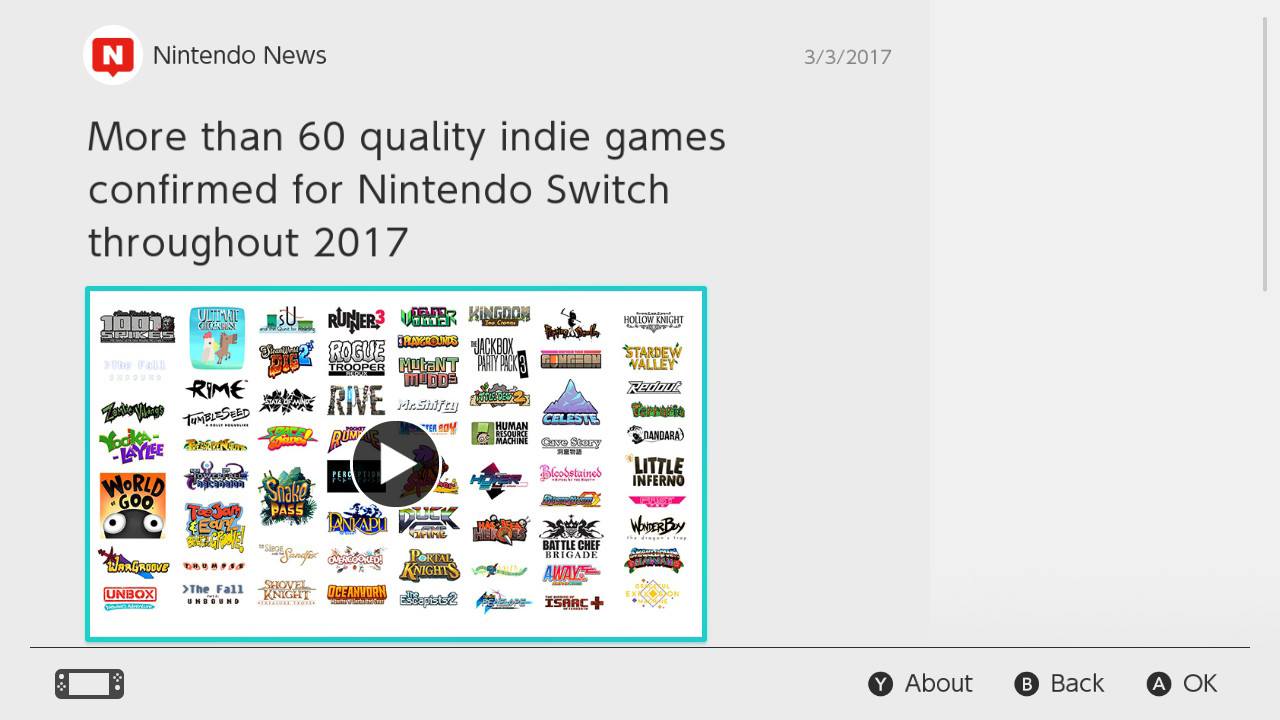 Voi non siete curiosi di provare questo nuovo titolo igavania?