Siete dei nostalgici delle salegiochi?
Spendevate milioni nei leggendari beat'em up a scorrimento?
Bene, Capcom vi ha accontentati.
Infatti è uscita ieri 18 settembre, per PlayStation 4, Xbox One e Switch una collection di tutto rispetto.
Sette di alcuni dei grandi classici della casa nipponica vengono riproposti in una collection denominata Capcom Beat 'Em Up Bundle che, alla modica cifra di 19.90 euro, sarà disponibile solo sugli store online.
La collection comprenderà 7 titoli:
– Final Fight (1989)
– Captain Commando (1991)
– The King of Dragons (1991)
– Knights of the Round (1991)
– Warriors of Fate (1992)
– Armored Warriors (1994)
– Battle Circuit (1997)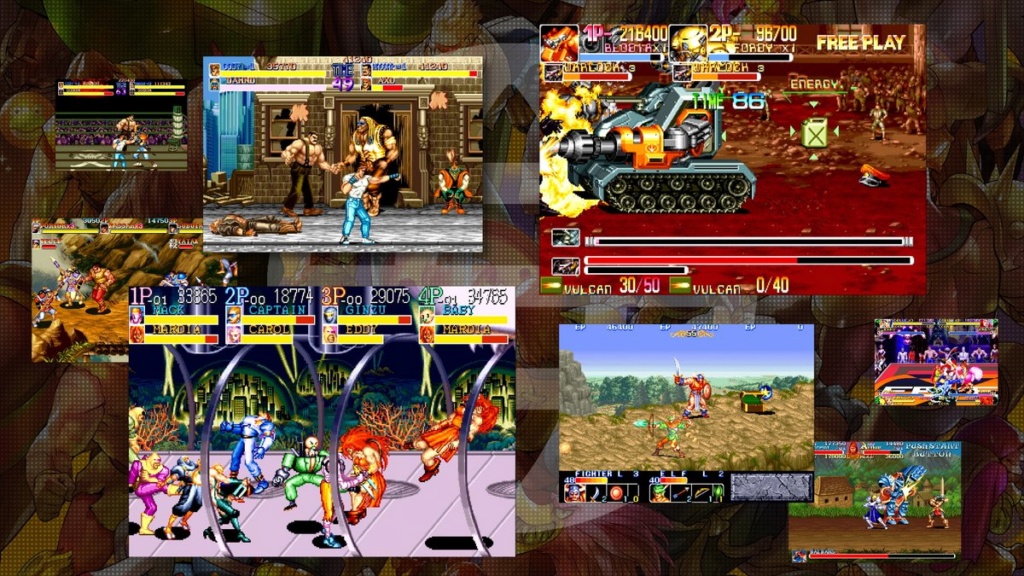 Sicuramente sette titoli di spessore, dove magari gli ultimi tre sono meno noti secondo me, anche se non per questo meno validi, specialmente Warriors of Fate.
I puristi ovviamente criticheranno l'assenza di almeno altri due pezzi da 90 come Cadillacs & Dinosaurs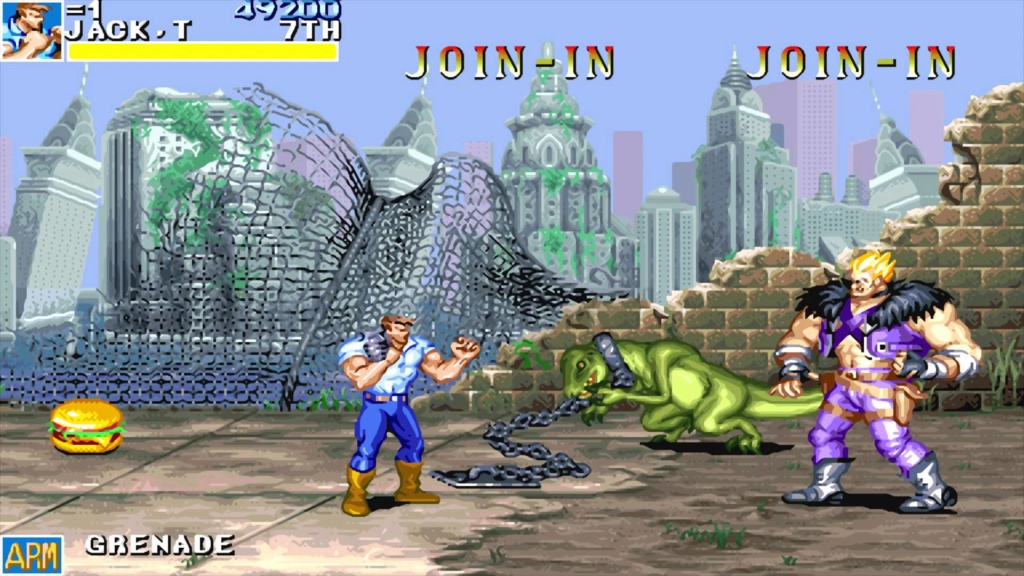 e i due Dungeons & Dragons,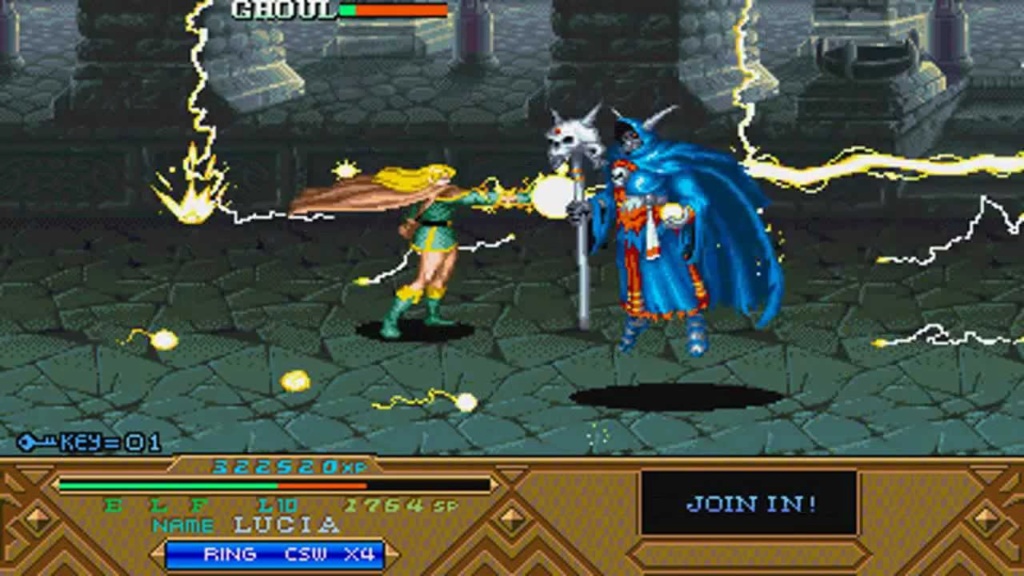 Tower Of Doom e Shadow over Mystara (che personalmente ho apprezzato meno).
Io aggiungerei anche Alien Vs Predator,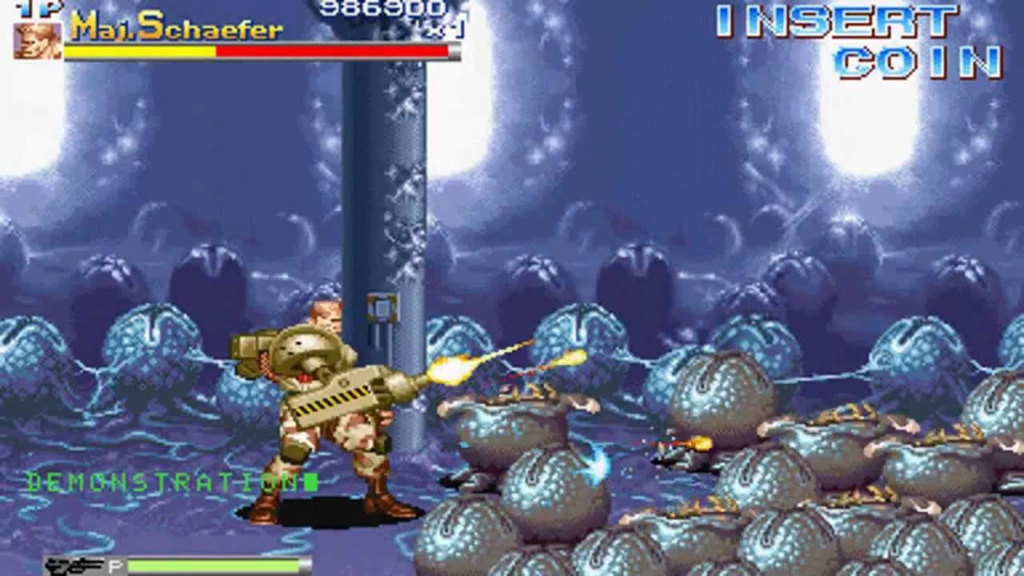 ma probabilmente stiamo parlando di assenza per problemi legati alle licenze degli stessi.
Il bundle oltre alla ovvia co-op in locale, prevederà anche il multiplayer online e svariate artwork e affini da sbloccare.
I giapponesi avranno anche il priviligio di poter mettere mano fisicamente sulla collection, con una speciale edizione he include una copia del gioco e la replica (non funzionante) di un mini cabinato arcade, oltre ad adesivi e cartoline illustrate.
E i "PCisti"? beh loro dovranno attendere ancora un po' visto che è notizia recente che il rilascio su Steam è slittato a data da destinarsi.
E facendo una citazione da un famoso programma di MTV non mi resta che dire:
Buona notte e buone botte.