Ci sono nuovi rumor riguardo la prossima espansione di Destiny: infatti su Reddit e' apparso un Artwork che riporta il titolo Rise of Iron.
Sara' il vero titolo dell'espansione che in tutto l'anno dovrebbe uscire? Sappiamo di poterci aspettare una nuova espansione per Destiny, un titolo che continua a far parlare di sé ormai a molti mesi dall'uscita.
Rise of Iron, l'ascesa del ferro insomma.
Ecco l'immagine: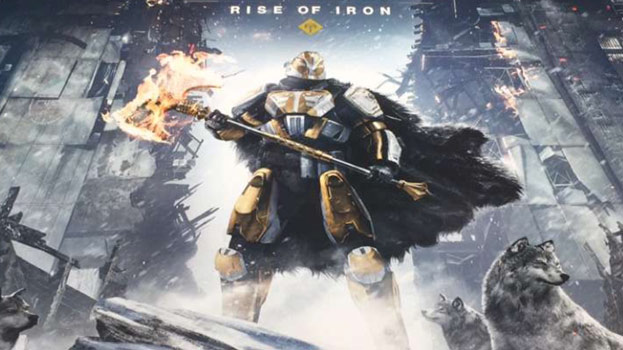 Stando ai primi rumor, l'espansione dovrebbe contenere tra le altre cose un nuovo raid. L'hype riparte?