Diablo III Eternal Collection comprende tutte le espansioni con contenuti aggiuntivi esclusivi
Diablo III Eternal Collection torna in auge nonostante gli anni sulla console portatile Nintendo. E per rendere appetibile un prodotto di qualche anno fa, Nintendo gioca bene le sue carte. Infatti l'esclusiva Eternal Collection arriverà con entrambe le espansioni e contenuti aggiuntivi. Tra questi l'armatura di Ganondorf, il portrait della Triforza, un pollo come animale e le ali Echoes of the Mask. La modalità Avventura per fortuna sarà già sbloccata dall'inizio, così che anche i giocatori esperti possano godere del titolo senza dover iniziare di nuovo. Invece per quanto riguarda i salvataggi, nessun porting disponibili dalle altre console.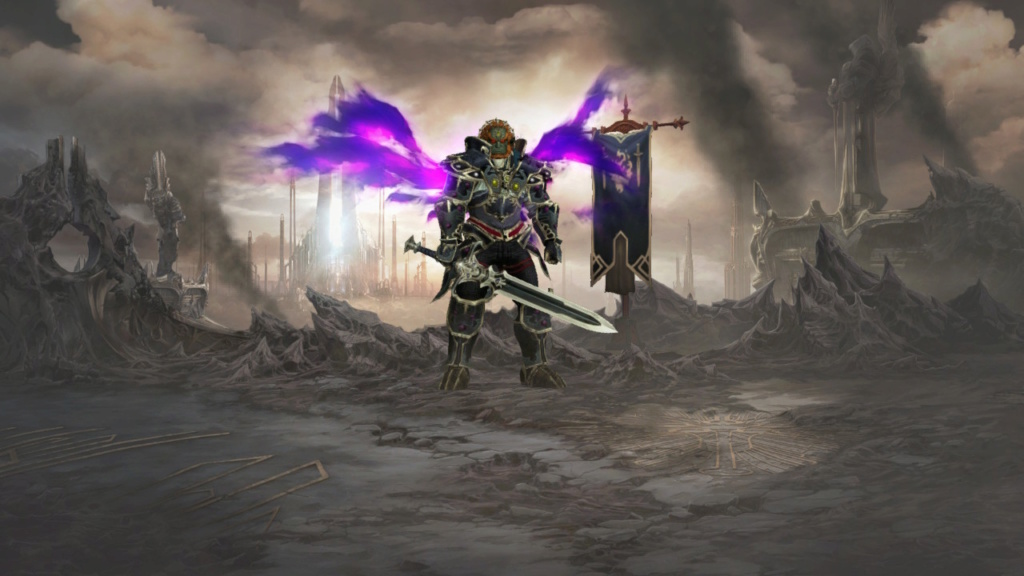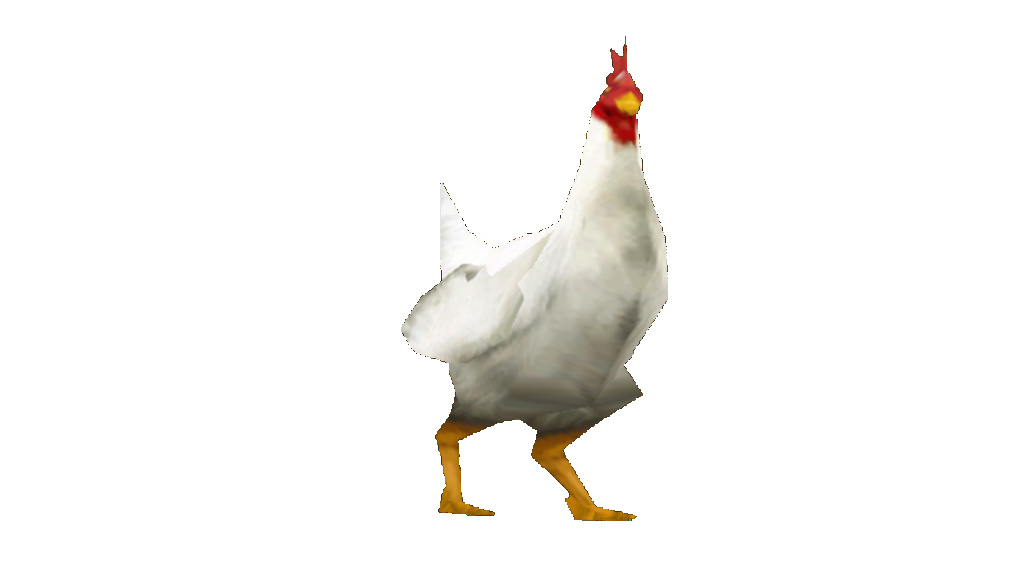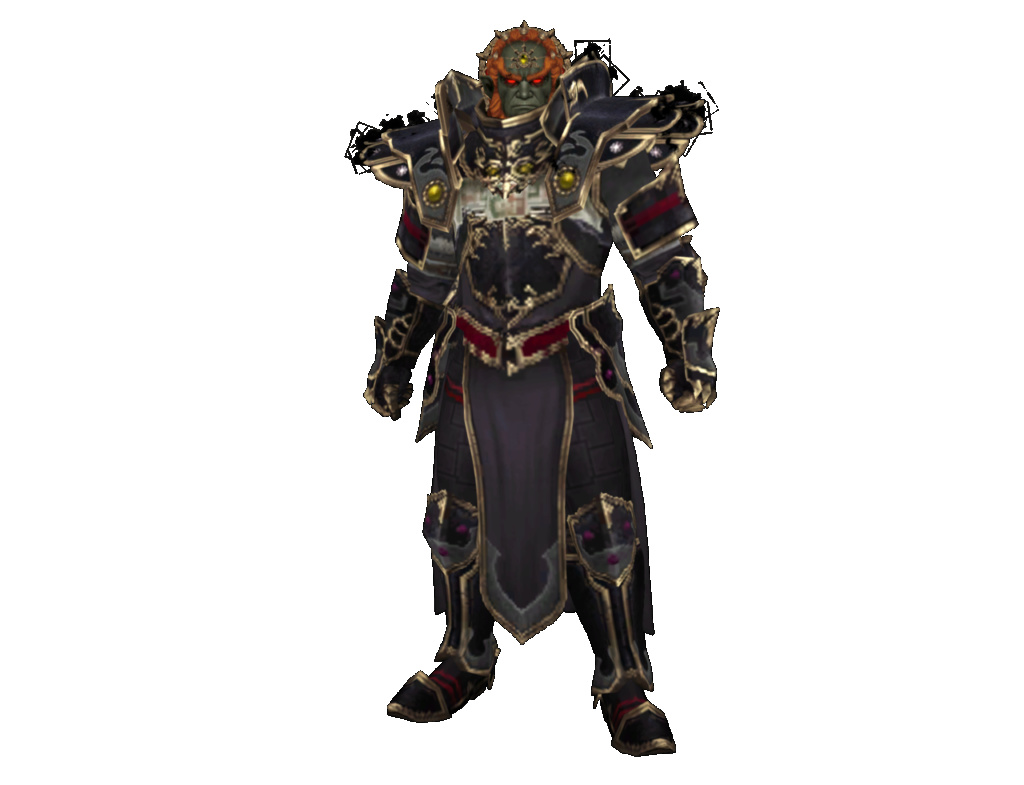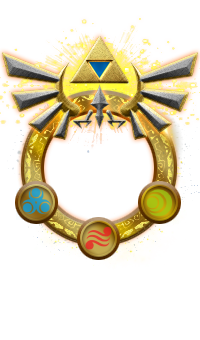 La risoluzione del titolo è a 720p in modalità portatile, mentre 960p con Switch al dock: in entrambi le modalità il frame rate è fisso a 60 immagini al secondo con scarsi rallentamenti. Insomma per gli amanti del genere un titolo da avere. Inoltre la versione Switch avrà varianti nel gameplay in multiplayer, sia in locale che online.