Square-Enix ha aperto il sito ufficiale di Dragon Quest Builders 2 pubblicando i primi dettagli su trama e ambientazione del nuovo titolo.
Protagonisti di Dragon Quest Builders 2 saranno i discendenti, un ragazzo e una ragazza, di un costruttore leggendario ma, essendo alle prime armi, avranno sempre con loro il "Libro del Costruttore" con tutti i consigli per apprendere il mestiere.
Il gioco, come il precedente capitolo, è un sandbox RPG in cui si potrà partire per salvare il mondo oppure dedicarsi interamente alle costruzioni a partire dai materiali ottenuti dagli innumerevoli blocchi che compongono il mondo di gioco.
I due protagonisti si ritroveranno su Vacant Island, un'isola senza case e persone e popolata da pochissimi esseri viventi e qui dovranno mettersi alla prova per migliorare le proprie abilità da costruttori.
Infine è stato rivelato quello che probabilmente sarà l'antagonista principale del gioco.
Il titolo completo è: Dragon Quest Builders 2: The God of Destruction Malroth and the Vacant Island ma il dio della distruzione Malroth è una figura che abbiamo già conosciuto in passato in Dragon Quest II: Luminaries of the Legendary Line. Quale sarà il ruolo all'interno di questa nuova avventura?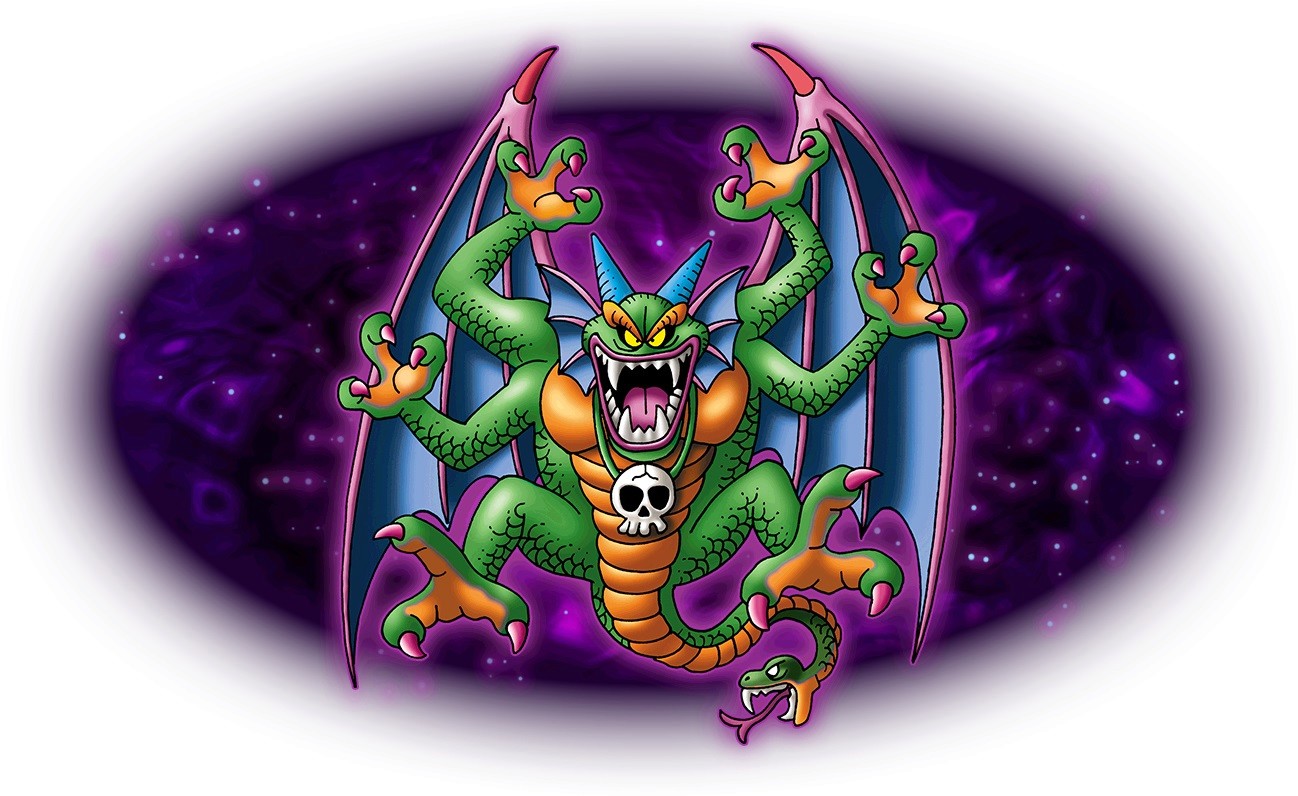 Dragon Quest Builders 2 è attualmente in sviluppo per PS4 e Nintendo Switch ma non ha ancora una finestra di lancio ufficiale.
Concludiamo mostrandovi una piccola gallery, pubblicata da Square-Enix.
[maxbutton id="1″ url="https://www.yessgame.it/evento/dragon-quest-builders-2/" ]