Annunciata da Microsoft la lista dei giochi gratuiti di giugno disponibili con Xbox Live Gold.
Eccovi la lista dei giochi:
Shantae and the Pirate's Curse : dal 1 al 30 giugno su Xbox One
Coffee Talk : dal 16 giugno al 15 luglio su Xbox One
Destroy All Humans! : dal 1 al 15 giugno su Xbox One e Xbox 360
Sine Mora :  dal 10 al 30 giugno su Xbox One e Xbox 360
Shantae and the Pirate's Curse
Parti per un'emozionante avventura con il tuo genio preferito di danza del ventre. Dopo aver perso le sue abilità magiche, Shantae deve unirsi alla sua nefasta nemesi, Risky Boots, per salvare Sequin Land. Uccidi mostri, combatti contro boss epici e ottieni nuove armi nel tentativo di rimuovere una maledizione malvagia dalla terra e recuperare i suoi poteri magici !
Coffee Talk
Prestate attenzione ai vostri clienti mentre servite bevande calde dietro il bancone di un bar. Come proprietario di un bar in questo gioco rilassante, ti immergerai nelle storie degli abitanti fantastici della città in cui la progressione si basa sulla varietà di bevande che servi.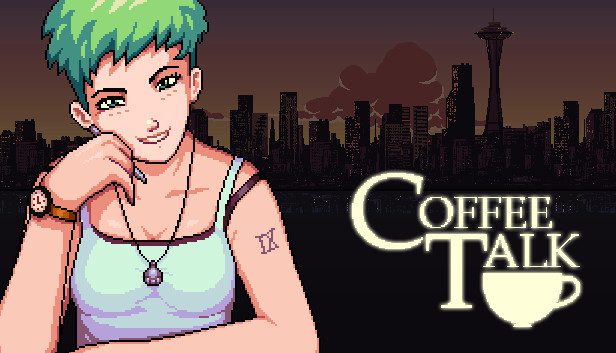 Destroy All Humans!
Sperimenta l'altro lato di un'invasione aliena mentre conquistano la Terra. Come parte dell'armata Cryptosporidium 137, assumi tutta l'umanità via terra o via aerea usando una varietà di armi aliene. Fucili a raggi di fuoco, lancia mucche o addirittura travestiti da umano esigente mentre fai un passo da gigante sul genere umano.
Sine Mora
Il tempo è l'ultimo fattore. Piuttosto che la tradizionale barra dello stato di salute, questo sparatutto in stile vecchia scuola si distingue concentrandosi sulla distruzione massiccia e sulla manipolazione del tempo. Con palcoscenici meravigliosamente realizzati e modalità Story e Arcade profondamente impegnative, metterai alla prova le tue abilità in questo eccellente ingresso nel genere shmup.