Square Enix ha annunciato ufficialmente NEO: The World Ends with you per PlayStation 4 e Nintendo Switch. Il gioco sarà pubblicato in tutto il mondo nell'estate del 2021.
NEO: The World Ends with you – Caratteristiche del gioco (Comunicato ufficiale Square Enix)
NEO: The World Ends with You è il seguito del popolare GdR d'azione "The World Ends With You".
Questo sequel trasporterà i giocatori tra le strade di Shibuya, dove prenderanno parte al "Gioco dei Demoni", una battaglia per la sopravvivenza tra la vita e la morte. Il giocatore assumerà il ruolo di Rindo mentre questi esplora il cuore di Tokyo per svelare i misteri dietro al sinistro gioco a cui è stato obbligato a prendere parte.
Il gioco offre una ricostruzione della moderna Shibuya in uno stile unico e ispirato a quello dei fumetti. Sarà possibile esplorare e godersi il panorama, i suoni e la cultura di questa affollata e frenetica città; combattere mostri al fianco dei propri alleati in frenetiche battaglie action; e completare missioni nel tentativo di cambiare il destino a cui si è stati consegnati.
Il trailer mostrato oggi fornisce un primo sguardo al gioco e mette in risalto la peculiare direzione grafica e visiva, gli ambienti 3D, il gameplay, le sequenze di battaglia e le tracce audio. Il tutto per sottolineare la particolare vena artistica del gioco.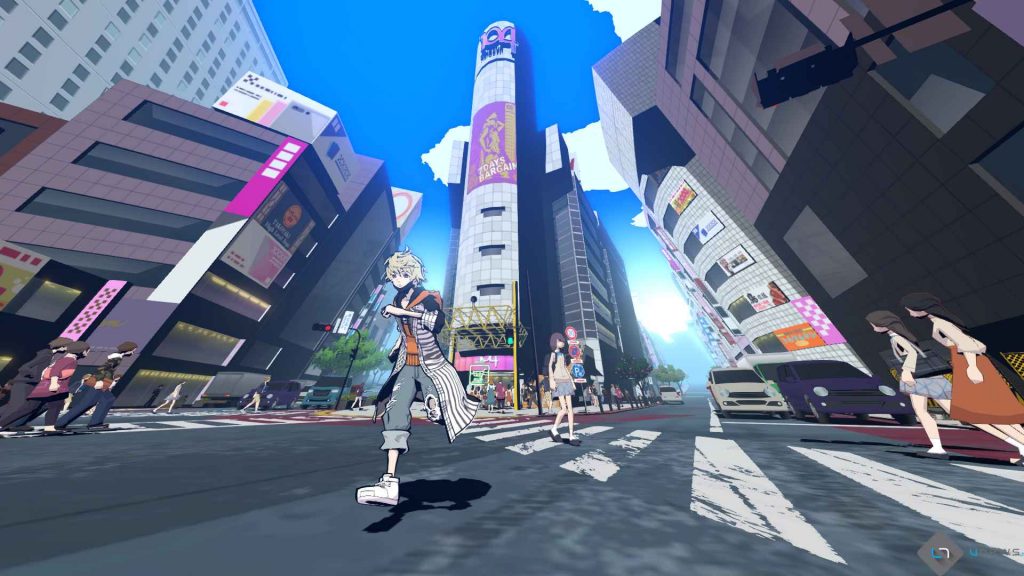 Ulteriori informazioni sul gioco verranno pubblicate sul sito ufficiale