Gli amanti del collezionismo gioiranno. La versione retail del remake di Secret of Mana sarà disponibile anche in Europa.
Il remake di questo grande classico del Super Nintendo arriverà negli store digitali di PC, PS4 e PS Vita il prossimo 15 febbraio 2018.
Square-Enix, però, ha annunciato anche l'arrivo di una versione retail del gioco, che sarà disponibile soltanto per PS4.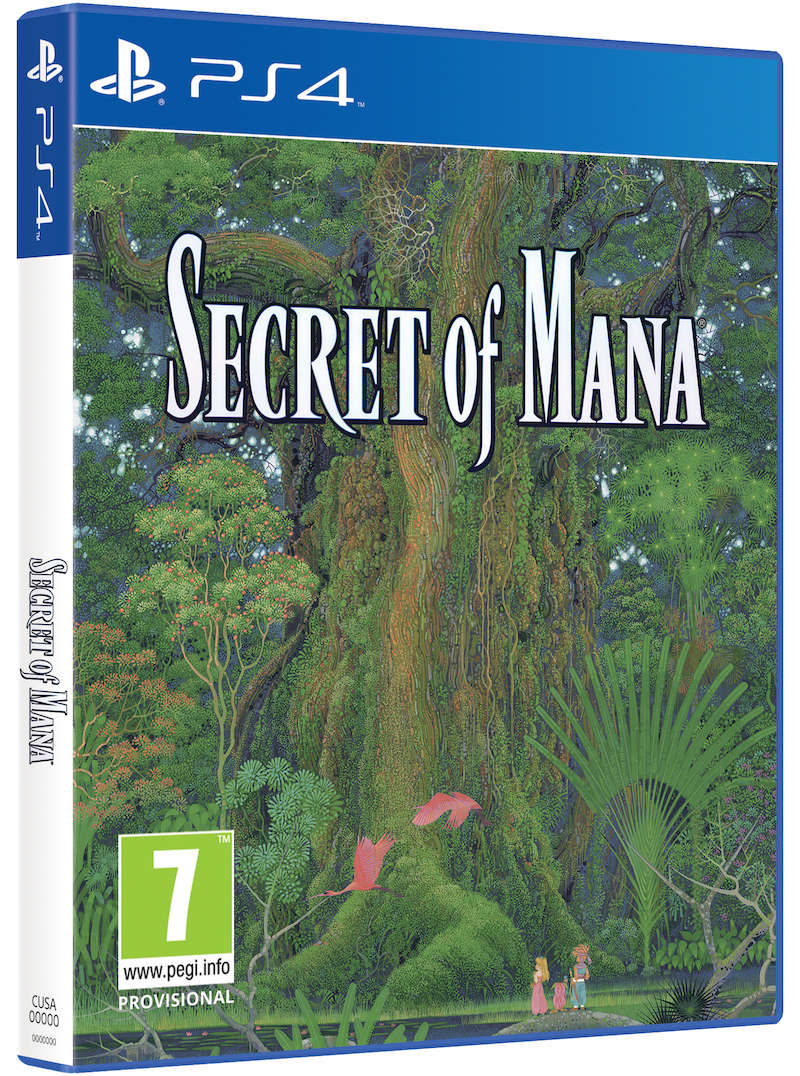 Tutti coloro che prenoteranno la versione digitale di Secret of Mana o che lo acquisteranno in formato fisico, riceveranno come bonus i seguenti costumi per i protagonisti: Moogle Suit per Randi, Primm e Popoi, Tiger Bikini per Primm e Tiger Suit per Randi e Popoi.