Sega Mega Drive Classics sarà disponibile in edizione fisica e digitale per Nintendo Switch, giovedì 6 dicembre 2019.
È già possibile effettuare il pre-order della versione fisica di SEGA Mega Drive Classics presso retailer selezionati.* Con l'arrivo di questi grandi classici su Switch, i fan potranno presto giocare ad oltre 50 titoli in ogni momento. Ecco a voi il nuovissimo trailer:
Titoli come The Revenge of Shinobi, Streets of Rage 2, Gunstar Heroes, Phantasy Star II, Golden Axe, Sonic the Hedgehog e molti altri, sono inclusi nella collection. I fan nostalgici potranno finalmente rigiocare questi titoli con nuovissime caratteristiche incluse in questa collection tra cui: multiplayer online, obiettivi, mirror mode, modalità coop locale, riavvolgimento e salvataggio degli stati.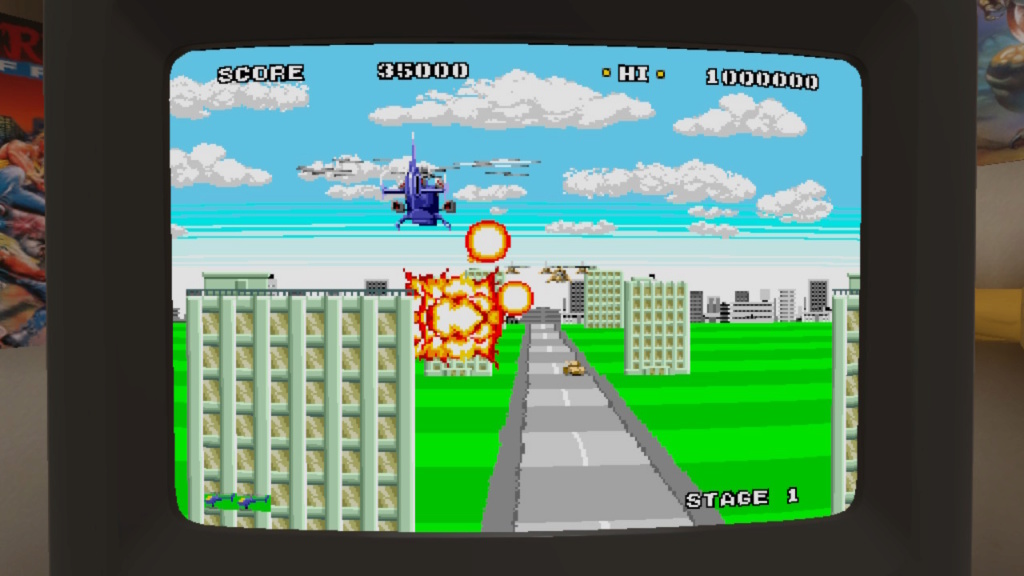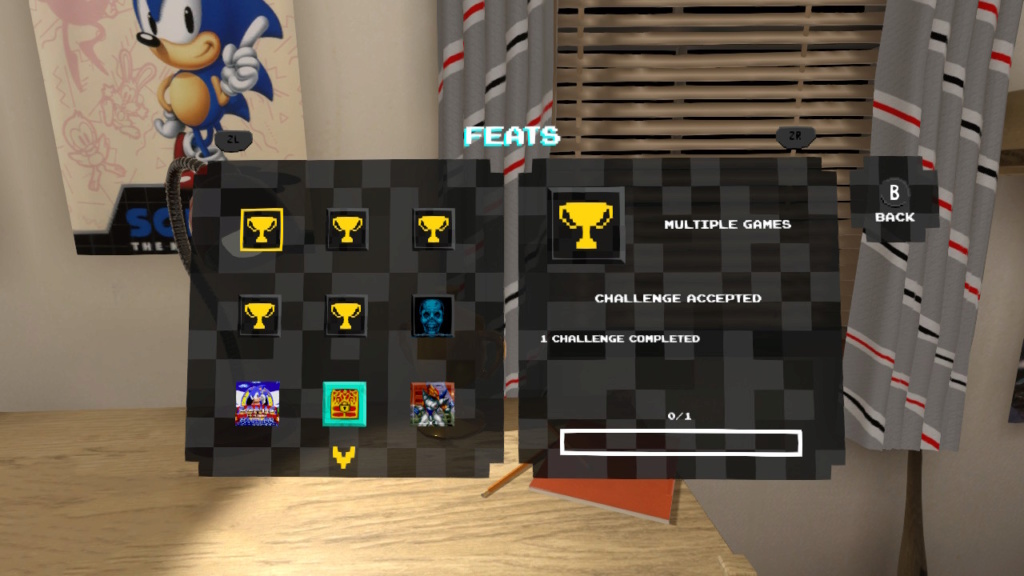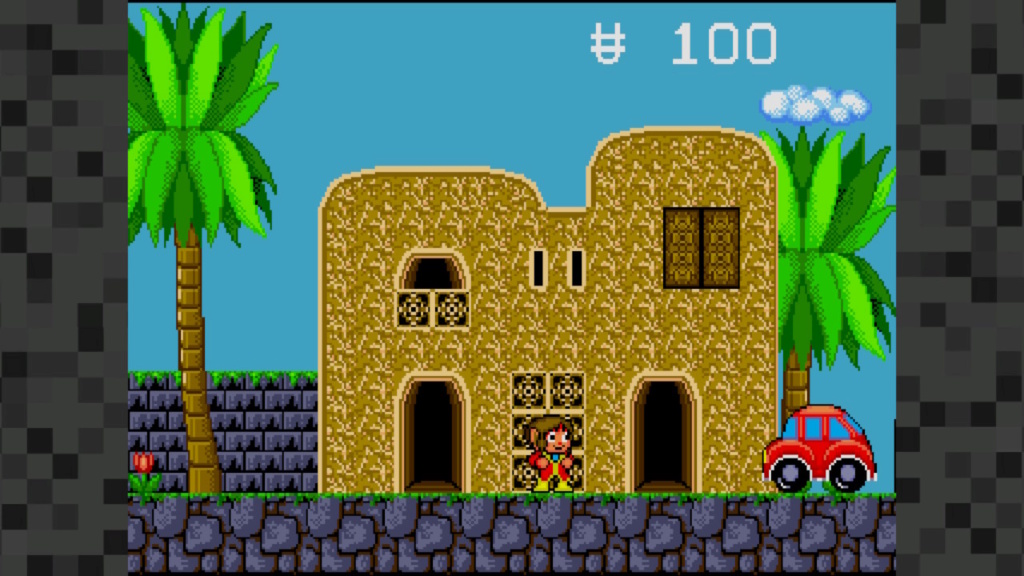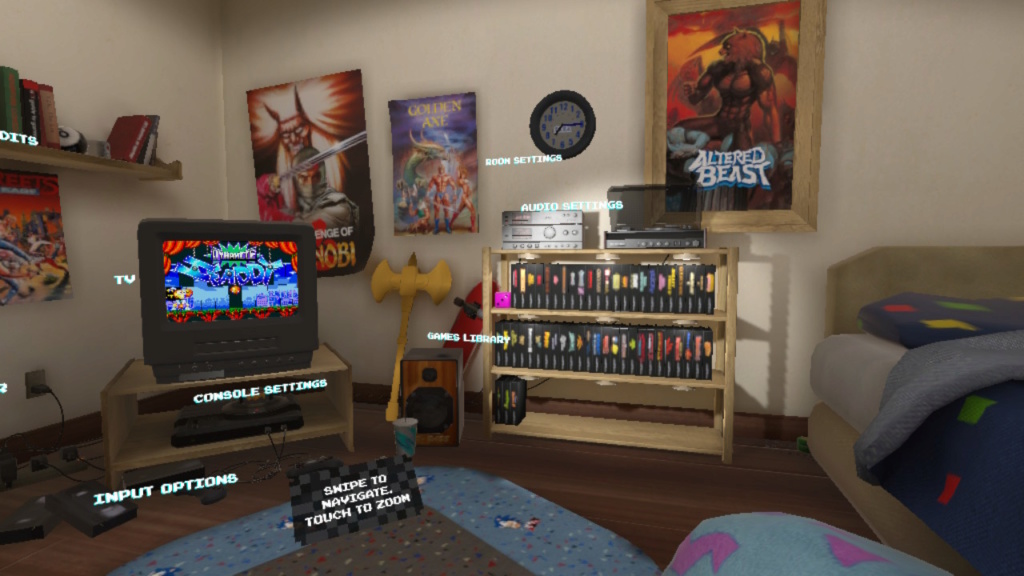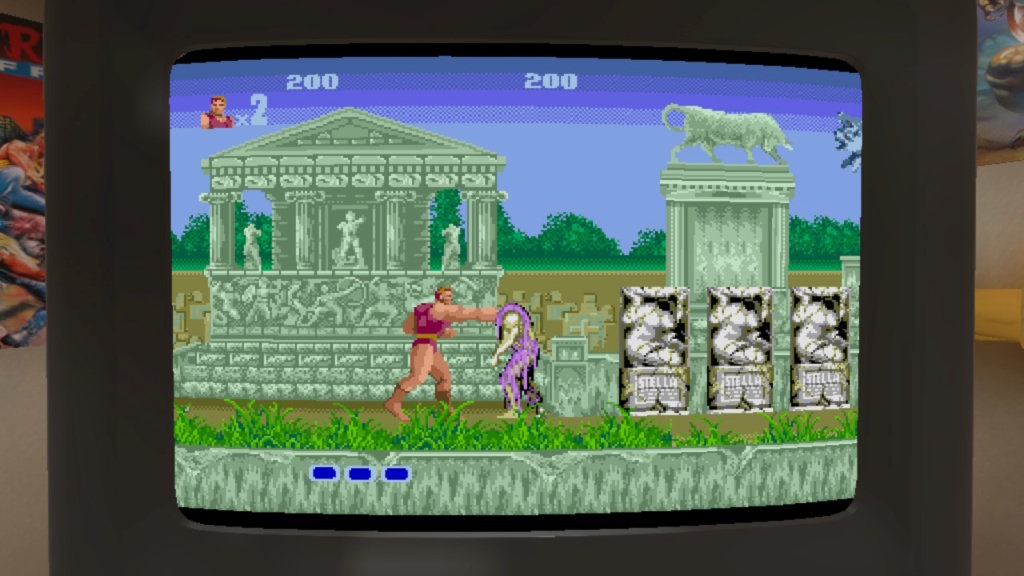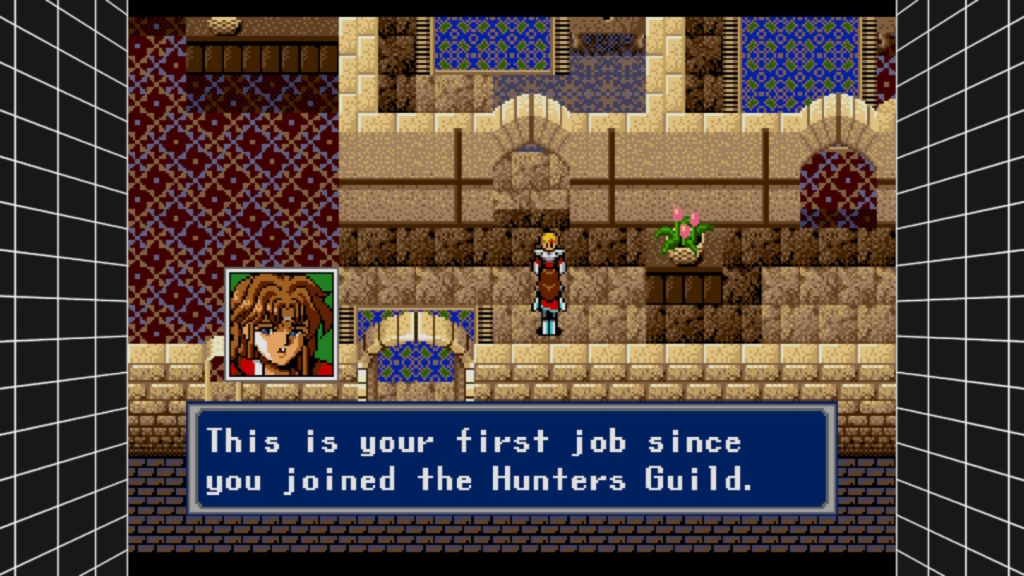 Si tratta di una valida alternativa all'uscita della PlayStation Classic? Che ne pensate? Per tutte le ultime informazioni su SEGA e su SEGA Mega Drive Classics visita il sito ufficiale.