Sony Interactive Entertainment sta per buttarsi nel mercato dei giochi mobile e lo fa annunciando la sua lineup di giochi.
ForwardWorks, la nuova compagnia del gruppo Sony che si occuperà di tutto il settore mobile ha annunciato tutti i titoli in cantiere con un trailer per ognuno di essi.
Hot Shots Golf
Sarà il primo titolo di ForwardWorks e arriverà la prossima primavera.
No Heroes Allowed! DASH!
Il secondo titolo sarà un puzzle game e arriverà durante l'estate del 2017.
Reboot di Arc the Lad e Wild Arms
Il reboot di Arc the Lad seguirà la storia originale e sarà sviluppato da gran parte del team che ha creato i primi due capitoli.
Il reboot di Wild Arms invece avrà una nuova storia e uscirà in occasione del suo 20esimo anniversario.
Doko Demo Issho, PaRappa e Boku no Natsuyasumi
Questi titoli sono stati annunciati ma non sono state rilasciate altre informazioni riguardanti la data di uscita e il team che li svilupperà.
Disgaea e Yomawari
Grazie alla collaborazione con Nippon Ichi Software, ForwardWorks svilupperà alcuni giochi per smartphone basati su queste due famose serie.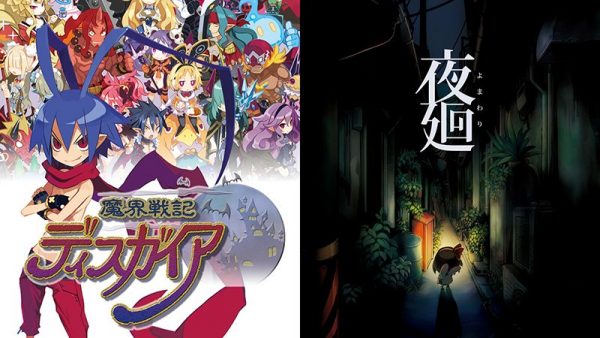 Square-Enix
ForwardWorks ha stretto un'importante partnership con Square-Enix ma i dettagli dell'accordo saranno rivelati nei prossimi giorni.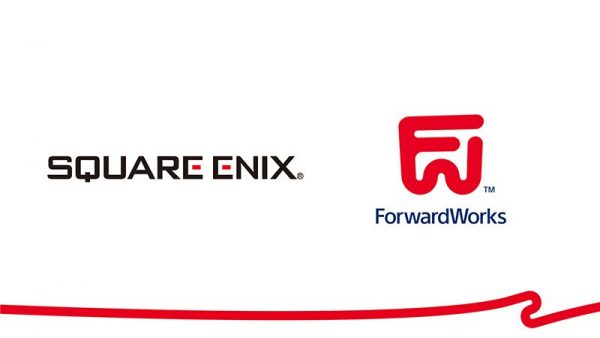 Nuova IP
ForwardWork sta lavorando anche ad un proprio titolo, chiamato Sora to Umi no Aida.
"Project Field"
Questo progetto consiste in una piattaforma per i giochi di carte collezionabili supportata da un'apposita app. Il primo gioco di carte ad utilizzare il "Project Field" sarà basato sulla serie Yo-kai Watch.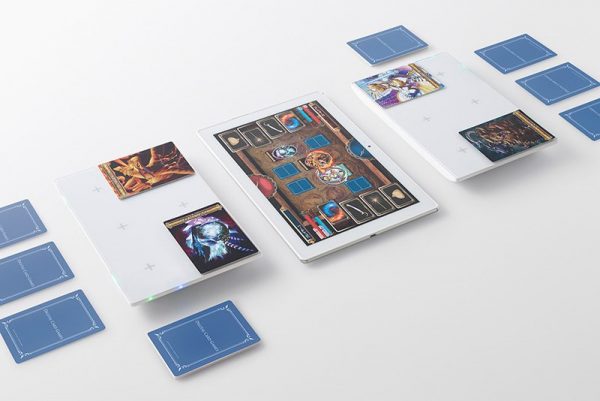 Tutti gli annunci fatti da ForwardWorks riguardano attualmente il territorio giapponese e non è stato ancora confermato l'arrivo di questi titoli sui nostri smartphone.