Ubisoft ha annunciato che le mitiche Harley-Davidson saranno presenti all'interno di The Crew 2.
La collaborazione con la storica casa motociclistica consentirà ai giocatori di esplorare l'America in sella ad alcuni tra i modelli più famosi di Harley-Davidson.
Al lancio del gioco, sarà presente soltanto la Iron 883 ma successivamente verranno introdotti tanti altri modelli.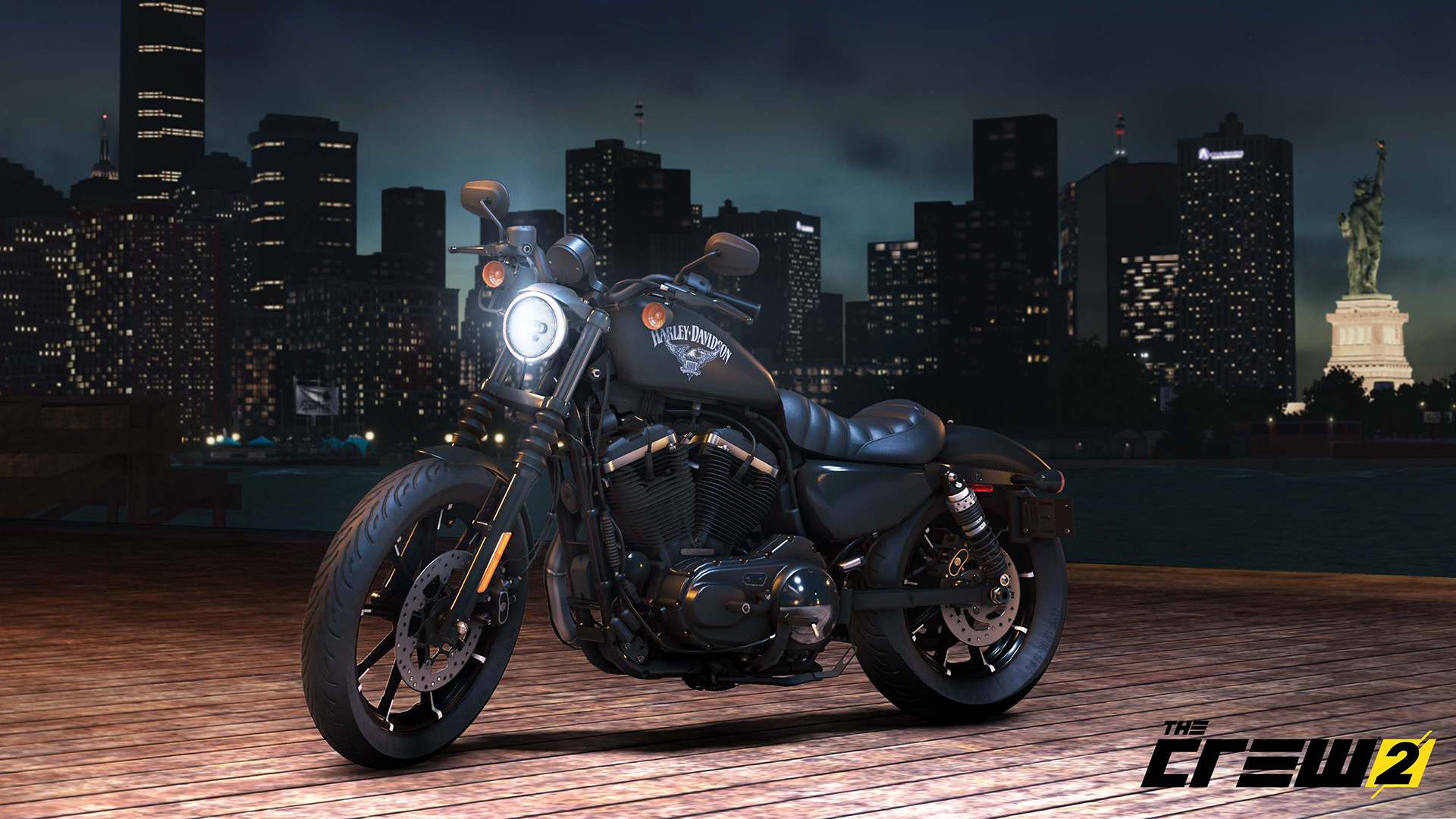 Vi piace l'idea di guidare una Harley-Davidson in The Crew 2?
Il titolo è in uscita agli inizi del 2018 su PC, PS4 e Xbox One.