Oggi Warner Bros. Interactive Entertainment, TT Games e The LEGO Group hanno annunciato The LEGO Movie 2 Videogame, che si ispira all'attesissimo seguito The LEGO Movie 2: Una Nuova Avventura di Warner Bros. Pictures e Warner Bros. Animation Group.
The LEGO Movie 2 Videogame sarà disponibile per Nintendo Switch, il sistema digitale d'intrattenimento PlayStation 4, la famiglia di dispositivi Xbox One, inclusa Xbox One X, e PC nel 2019 insieme al film e a una collezione di set di costruzioni di The LEGO Movie 2.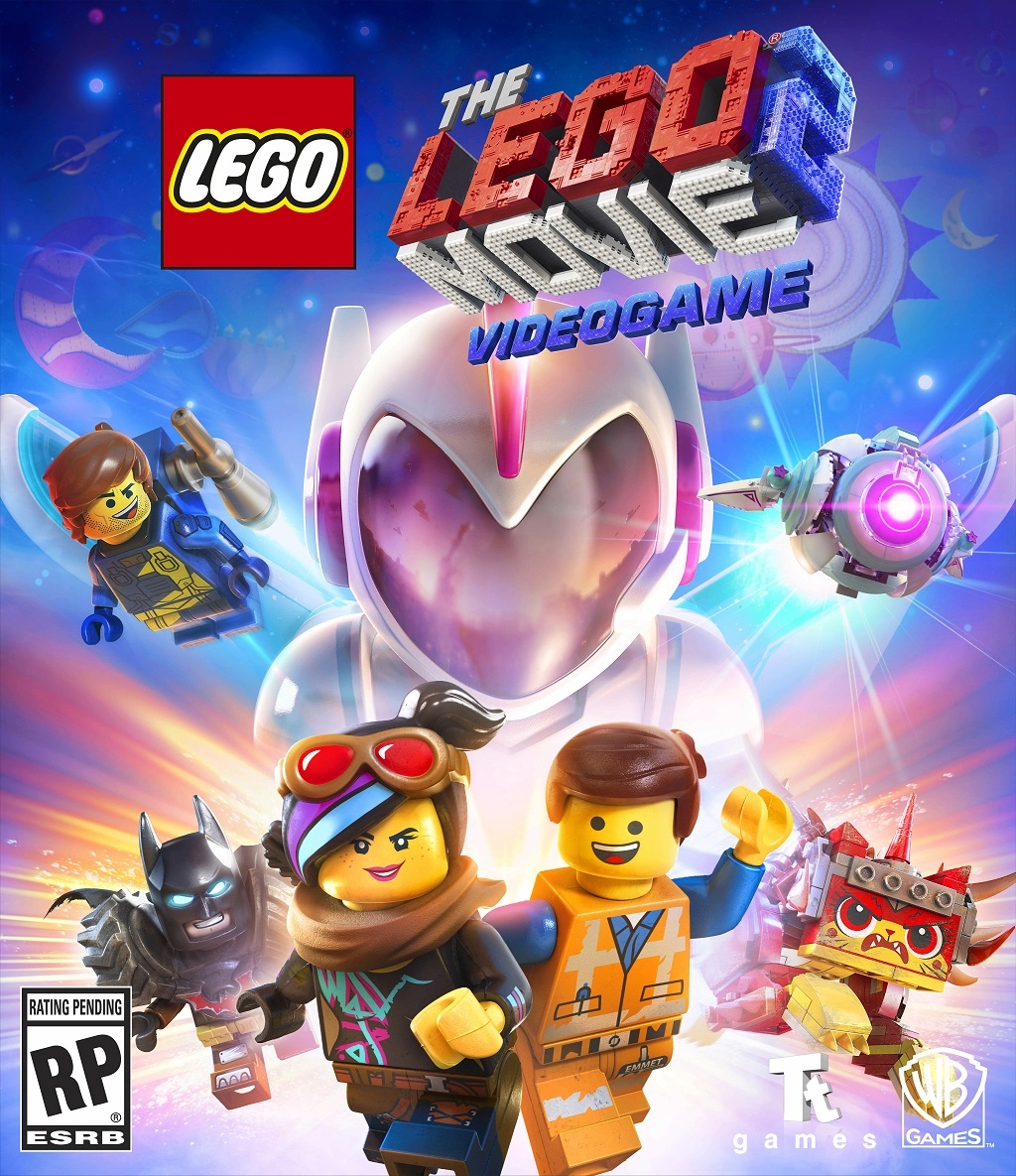 Nel gioco, basato sugli eventi di The LEGO Movie 2: Una Nuova Avventura, degli invasori alieni hanno raso al suolo Bricksburg! Ora saranno proprio Emmet, Lucy e un'armata di eroici personaggi a dover oltrepassare i confini del proprio mondo per salvare i loro compagni dai bizzarri abitanti del Sistema Sorellare.
"Ricco di personaggi amati dai fan e altri completamente nuovi, azione e ambientazioni misteriose tratte sia dal seguito che dal primo The LEGO Movie, The LEGO Movie 2 Videogame è un'avventura selvaggia, tutta da esplorare", ha dichiarato Arthur Parsons, responsabile della progettazione di TT Games Studios. "I giocatori devono perlustrare le stelle alla ricerca di oggetti, materiali e strumenti per completare le loro collezioni e poter continuare il loro viaggio nell'universo LEGO, sperimentando una grande varietà di ambientazioni fantastiche, veicoli bizzarri e creature incredibili".
"The LEGO Movie 2 Videogame è un'esperienza unica, ricca di personaggi fantastici e avventure a mondo aperto con un'enfasi sulle soluzioni creative ai rompicapo e sulle costruzioni dentro l'universo del film", ha dichiarato Sean William McEvoy, vicepresidente di App e giochi digitali di The LEGO Group. "I fan LEGO di tutte le età si divertiranno a ricostruire il proprio mondo servendosi degli strumenti per creare strade, modificare il paesaggio e costruire strutture, sbloccando così ulteriori missioni e ricompense".