SEGA ha annunciato la data di uscita della versione occidentale di Yakuza 6: The Song of Life.
Questo sesto capitolo sarà disponibile, in esclusiva su PS4, a partire dal 20 marzo 2018 in Nord America e in Europa.
Prenotando la Standard Edition o acquistandola al lancio, al prezzo di 59,99€, si potrà avere come bonus l'artwork del gioco.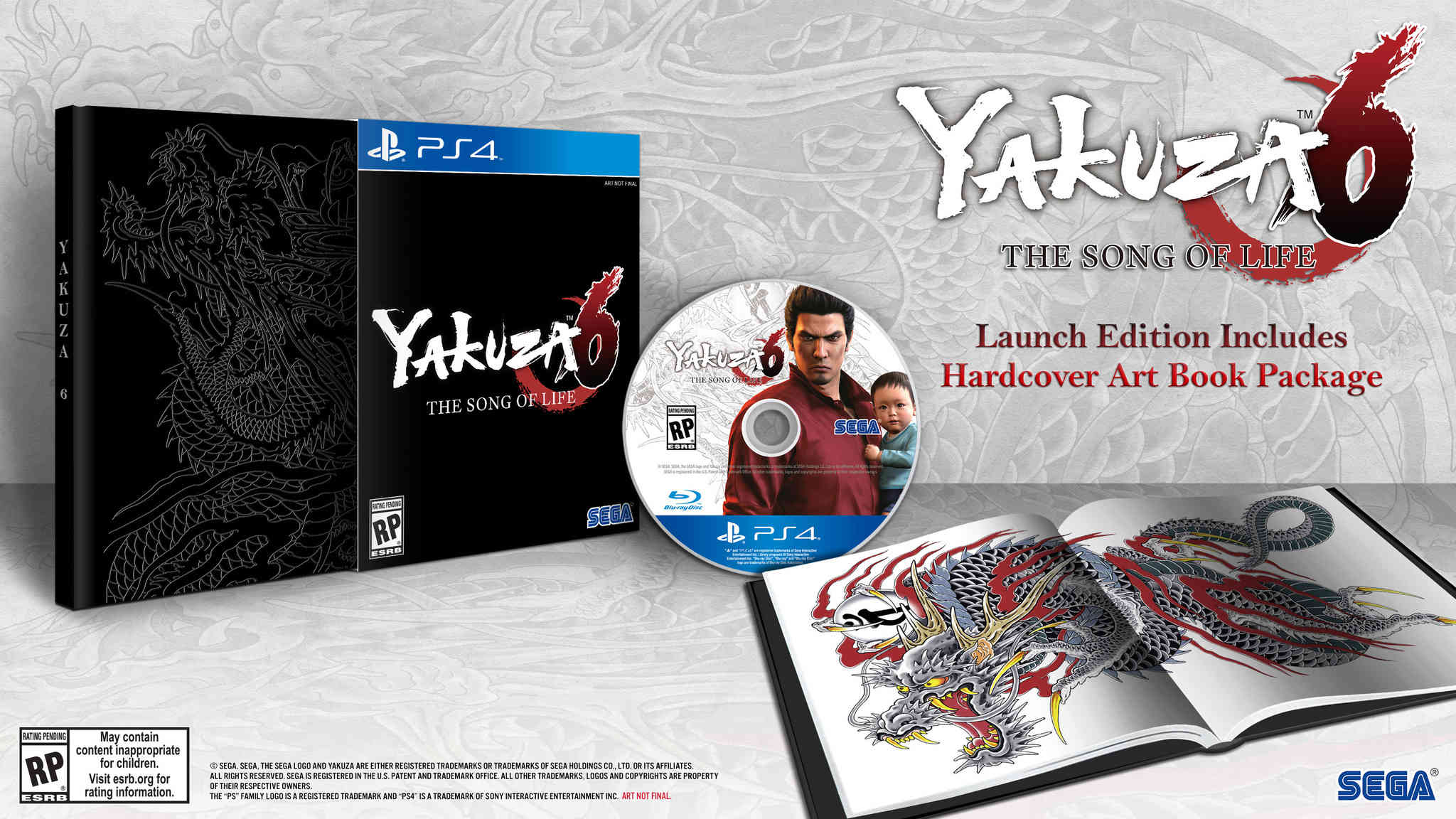 La versione da collezione, la After Hours Premium Edition, conterrà: l'artbook, due bicchieri di vetro dal design esclusivo, due Ice Stones e due sottobicchieri, il tutto per 89,99€.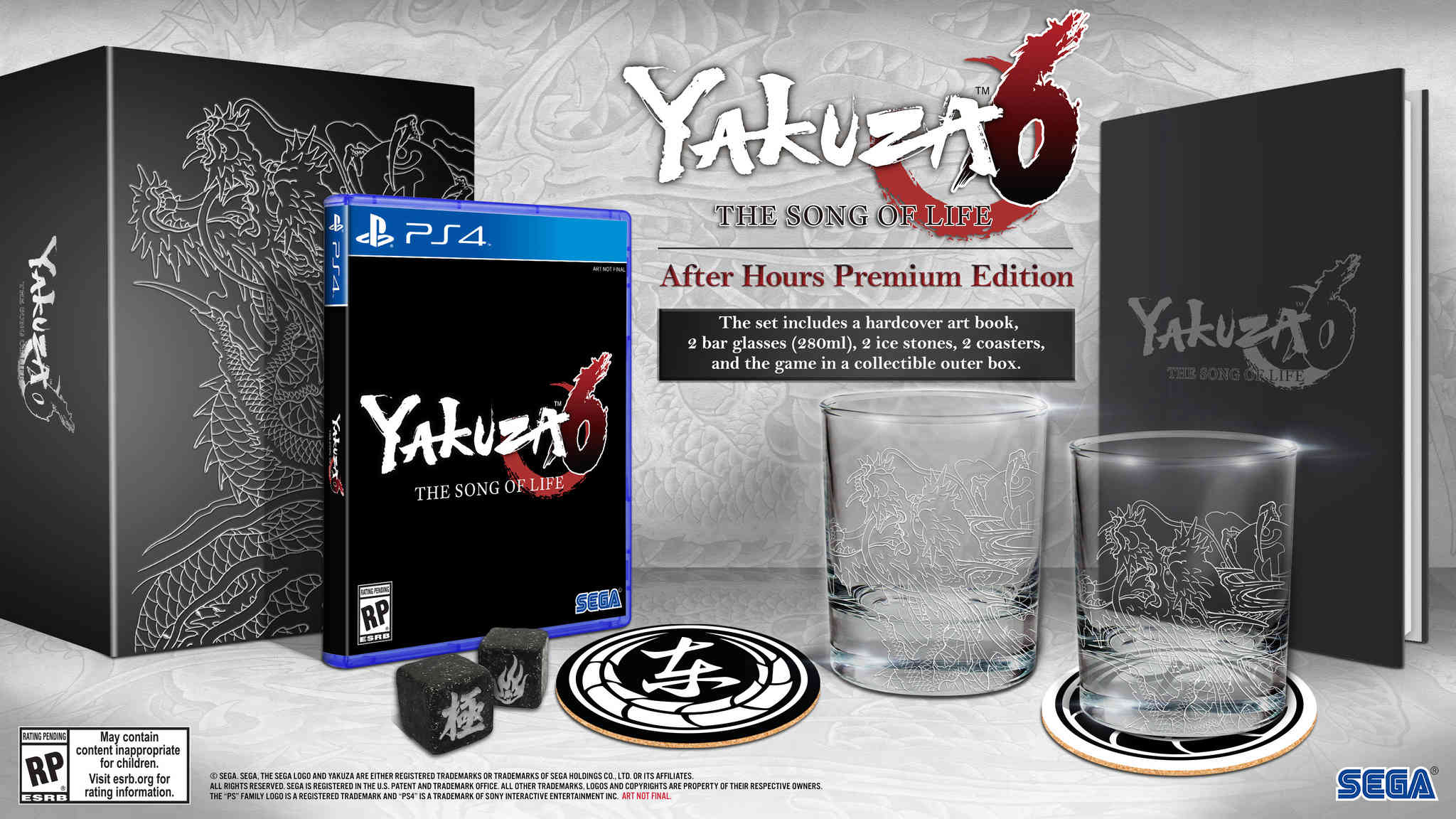 Per l'occasione è stato pubblicato un nuovo gameplay trailer di Yakuza 6 che potrete trovare qui di seguito.