Sono apparse in rete quelle che sembrano le prime immagini di Shadow of the Tomb Raider, la nuova avventura di Lara Croft.
Il leak, pubblicato su NeoGAF, anticipa quello che potrebbe essere il logo del nuovo titolo e mostra anche alcuni artwork delle varie ambientazioni e delle nuove armi che potremo utilizzare.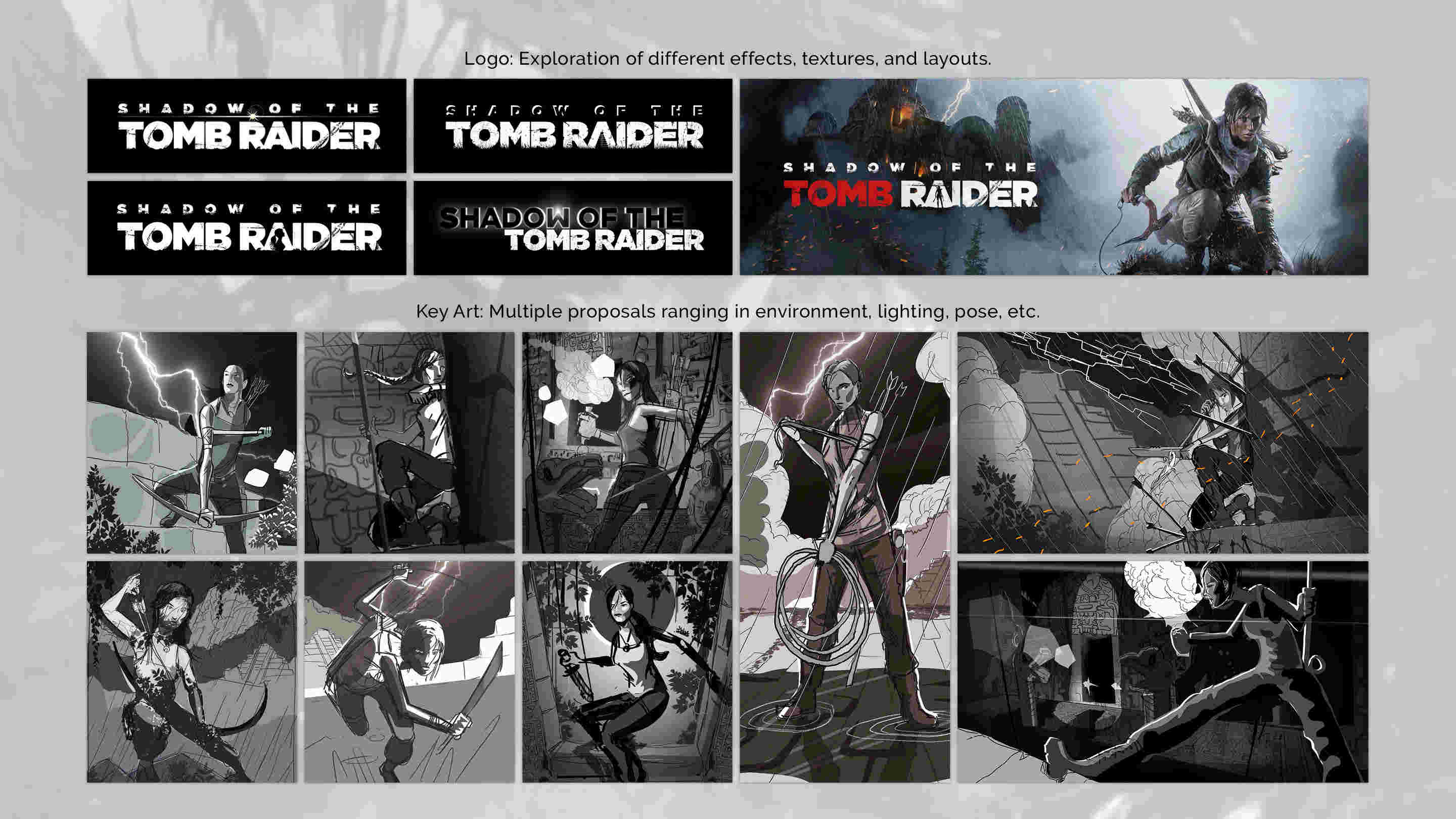 Al momento Square-Enix non vuole sbilanciarsi non rilasciando alcuna dichiarazione a riguardo.
L'unica cosa certa che sappiamo di Shadow of the Tomb Raider è che sarà sviluppato da Eidos Montreal e non da Crystal Dynamics che ha sviluppato i precedenti capitoli.