The Lost Child – La recensione del JRPG
The Lost Child è un JRPG dungeon crawler sviluppato da Kadokawa Games che fonde varie elementi interessanti. Da un lato, fasi di esplorazione in labirinti più o meno complessi, ed un sistema di cattura dei demoni paragonabile ai Pokemon.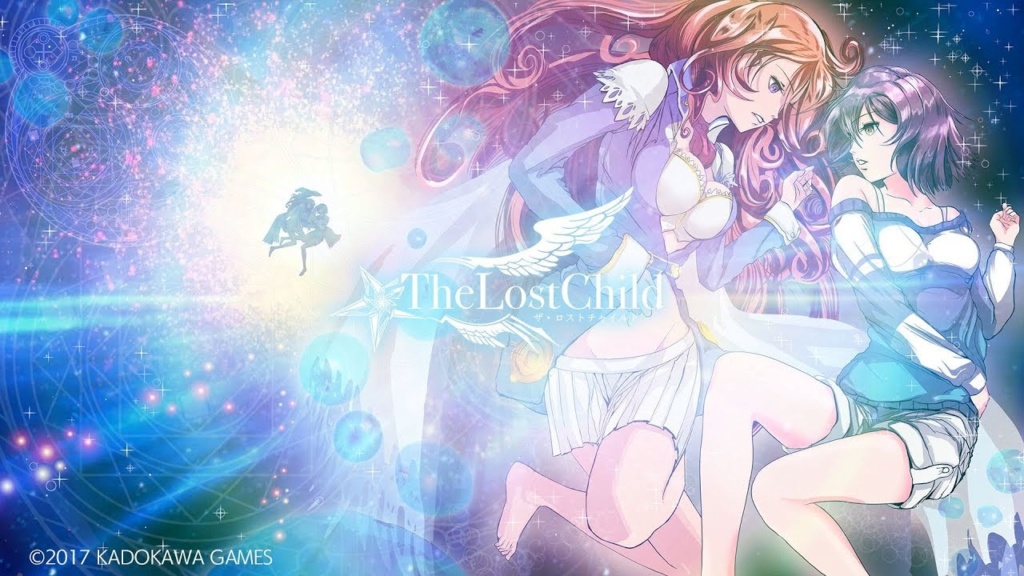 La storia
Rispetto alla massiccia alternativa di proposte disponibili in commercio, The Lost Child si distingue sicuramente per la trama. Il nostro protagonista, Hayato, è un giovane giornalista lavorante in una testata dell'occulto. Il nostro Hayato infatti è alle prese con una strana ombra che si dice abbia causato vari problemi ferroviari. Infatti veniamo letteralmente spinti da questa figura sconosciuta dritto sui binari della metro: per fortuna una figura sconosciuta giunge ad aiutarci, per poi scomparire.
Subito dopo veniamo intercettati da una prosperosa ragazza, Lua, la quale afferma di essere in missione per conto di Dio. Continua nel dire che siamo lo stesso Dio ci ha ingaggiato per sconfiggere le forze del male pronte a portare l'apocalisse sulla Terra.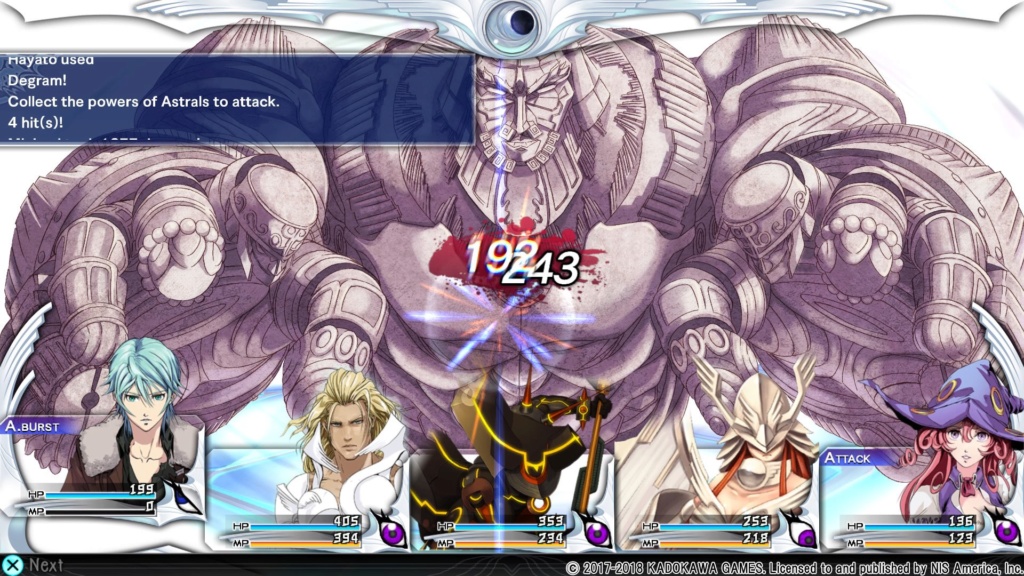 Sistema di gioco
Nostra prodigiosa arma è GANGOUR, con la quale possiamo catturare i demoni che nel gioco vengono chiamati Astral, le quali una volta purificati potranno far parte del nostro party.
Il sistema di gioco è abbastanza semplice: come ogni JRPG di nota, gli incontri sono puramente casuali. Hayato tramite la sua Gangourm potrà intrappolare le energie dei propri Astral per librare un colpo devastante chiamato Astral Burst. Tale tecnica disponibile nel menu di combattimento, sarà più o meno potente a seconda degli elementi adoperati.
Un sistema di punti di forza e punti deboli, equilibra i vari Astral rendendo il gioco stimolante e variegato. Infatti si potranno sbloccare e potenziare abilità dei vari demoni.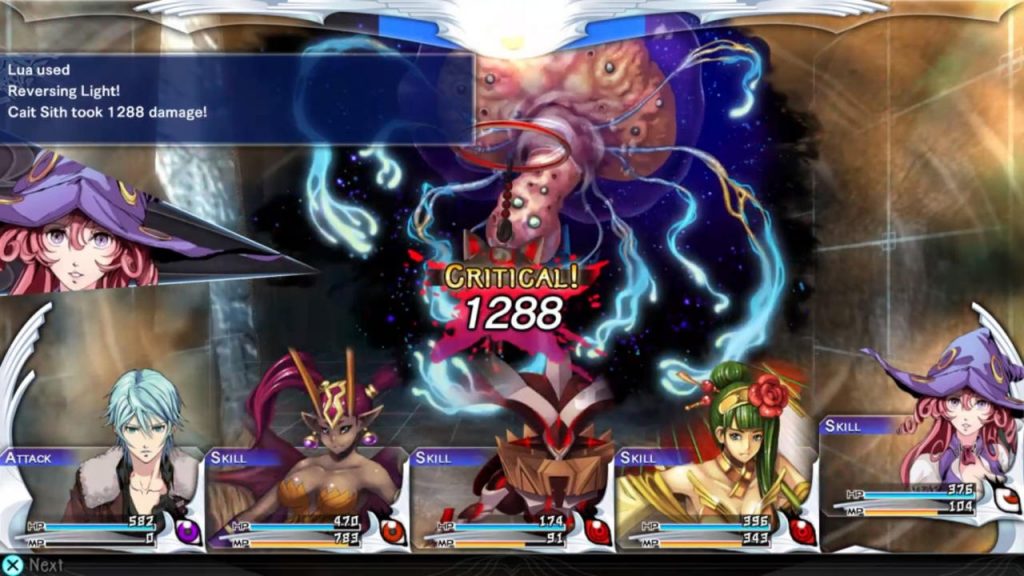 Colleziona mostri e longevità
Lo sviluppo degli Astral è interessante: ogni demone può raggiungere un livello massimo che gli permetterà di evolvere. L'evoluzione comporta in una sorta di "rinascita" che porterà il nostro Astral al livello iniziale con parametri più alti. Oltre che a modificare le caratteristiche, questa evoluzione potrà cambiare anche l'aspetto di questi ultimi.Inutile dire che il quantitativo di mostri è notevole. Il continuo collezionare ed evolvere i nostri demoni diluisce i tempi di gioco, cercando in ogni angolo dei vari dungeon. Quindi se pensiamo che il gioco si può completare in 30 ore circa, i più ambiziosi potranno cercare oggetti rari necessari alla purificazione di boss e allungare così la giocabilità del titolo stesso.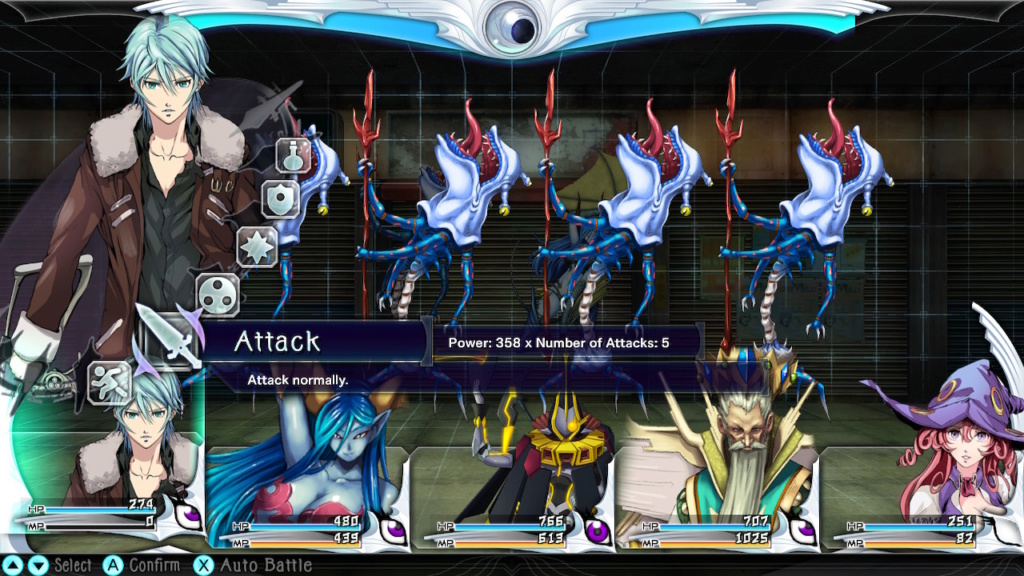 Grafica e stile
Gli artwork sono complessivamente belli, tolto qualche design dei demoni, realizzati dal maestro Sawaki Takeyasu. Ovviamente stile manga, per gli amanti del genere sarà sicuramente di ottimo gusto. Niente da riscontrare nella soundtrack ed elementi sonori, che non tolgo e aggiungono nulla al titolo. I testi sono in inglese, e per di più con traduzioni grossolane che rendono di difficile risoluzione qualche quest.
Svezzato da mamma Nintendo e cresciuto su multipiattaforma, dagli anni '90 condivido la passione dei videogiochi e tutto ciò che ruota intorno ad essi. L'illustrazione come secondo amore. Il punk rock come terzo.